About our MUCBF

The Maharashtra Urban Co-operative Banks' Federation Ltd, Mumbai, a spokes-person body of all the co-operative banks in Maharashtra, is the largest & efficient Federation in India and has been playing an important role in voicing the grievances of our member banks before the appropriate forums including the Central Government, Reserve Bank of India, State Government, Commissioner of Co-operation, Registrar of Co-operative Societies, Income Tax Authorities and other related Government Bodies.

To protect & guide the urban co-operative banks in today's competitive environment is the main aim of establishment of the Federation.
Board of Directors

Vivamus pharetra ipsum mollis lorem pulvinar elementum. Aliquam scelerisque pharetra ex in pharetra. Suspendisse nec tortor nec est consequat malesuada at amet.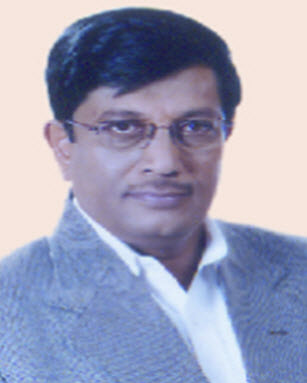 Shri Vidyadhar V. Anaskar
Hon. Chairman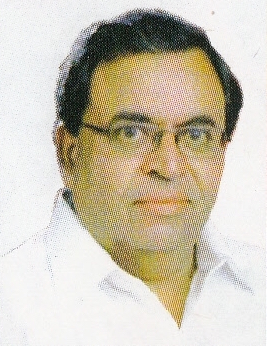 Shri Ramakant Umakant Khetan
Hon. Vice-Chairman
Shri Anandrao Adsul
Hon. Director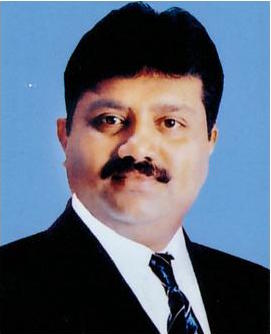 Shri Sandeep Sitaram Ghandat
Hon. Director